Chairman & Chief Executive
Alastair
Alastair joined Welsh Power in 2008. He has over 30 years' experience in the finance and energy sector.
He is a Chartered Accountant with extensive deal experience.
Alastair has guided strategy since 2011. He has led Welsh Power through an MBO and the transition to an EO. He is passionate that Welsh Power plays its part in supporting National Grid's goal of operating the grid carbon free.
Key responsibilities
Alastair is responsible for leading the business, developing strategy and ensuring Welsh Power delivers benefit for all its stakeholders be it customers, employees, partners, suppliers or our community.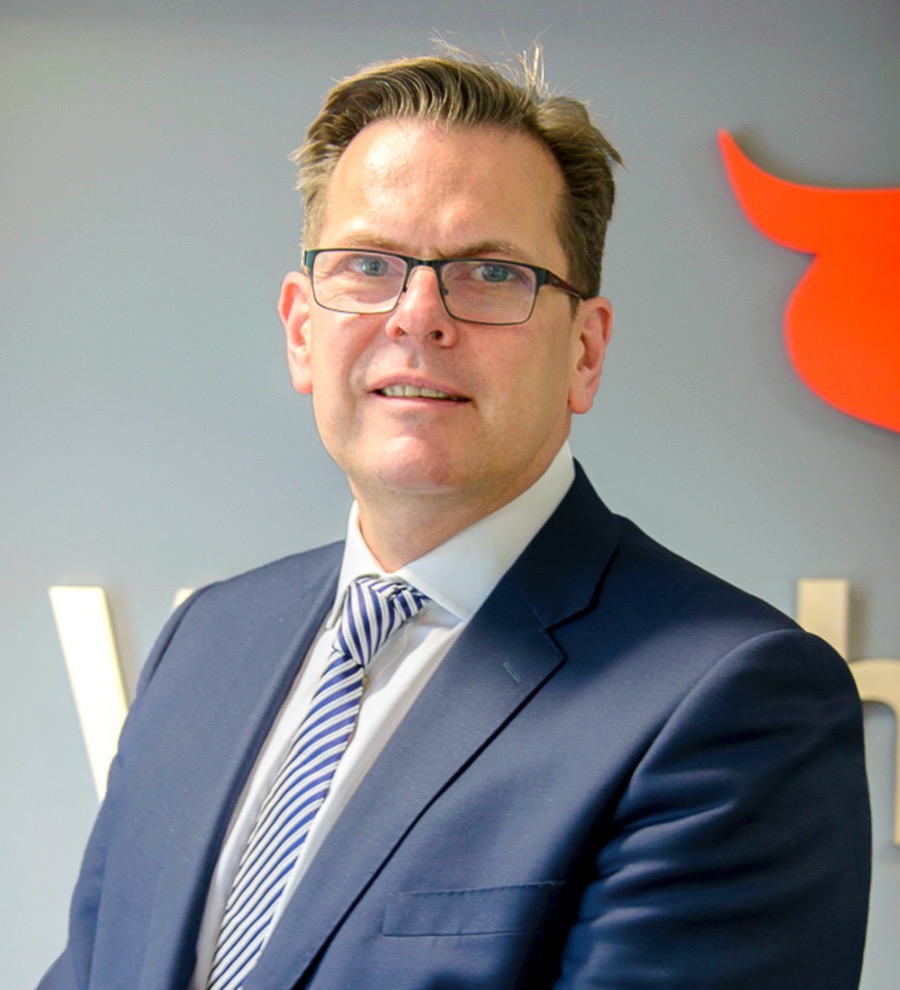 Based in Cardiff and London