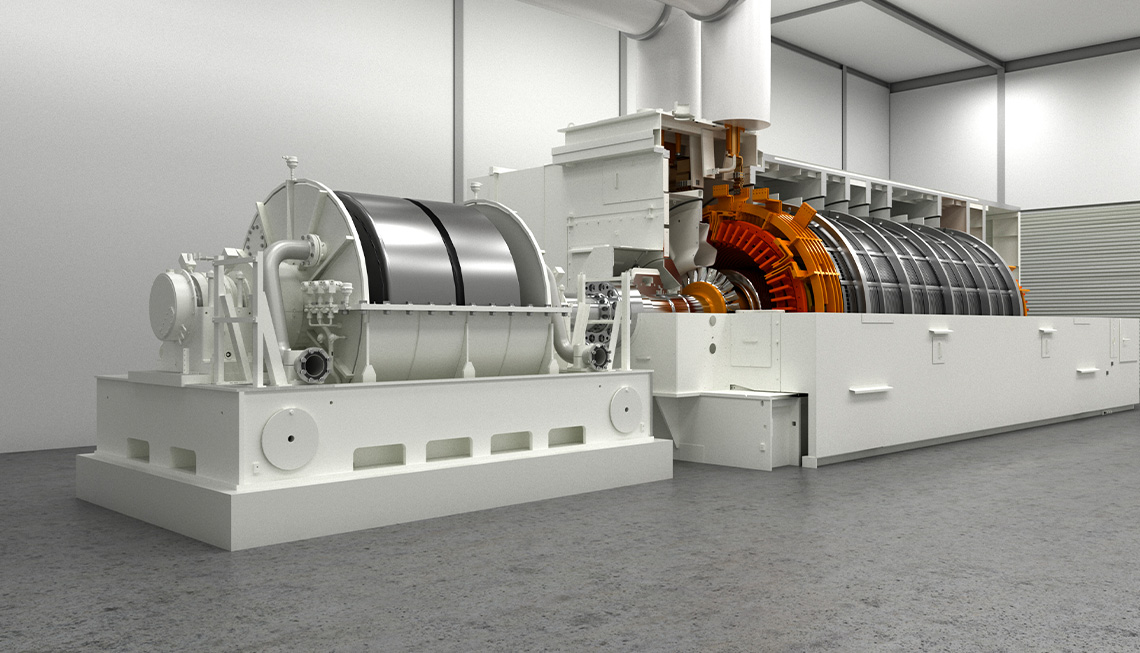 An exciting development in Blaenau Gwent, this cutting edge synchronous flywheel project uses Siemens Energy technology to deliver inertia to strengthen the UK grid.
Further investment in the grid stability market
Leading the way in the newly developing grid stability market in the UK, Welsh Power developed, managed construction and is now operating the cutting edge and first-of-its-kind synchronous condenser and flywheel project at Rassau. In early 2020, Rassau was awarded a pathfinder contract to provide stability services to National Grid ESO.

The facility which is designed and constructed by Siemens Energy, provides inertia to strengthen the grid, short circuit power to ensure a reliable operation and reactive power for voltage control.

Partnering with Quinbrook Infrastructure Partners on this ground-breaking project for Wales and the UK, Welsh Power managed the construction, which completed in February 2022.

A proud moment for the team was delivery of the final key component of the equipment, the 250te generator, to Site and being installed into the generator hall. After months of preparation, planning and assessment to ensure that the 61 structures the load traversed were capable of safely carrying the generator, Siemens' subcontractor Allelys, skilfully delivered the generator to site via the South Wales road network.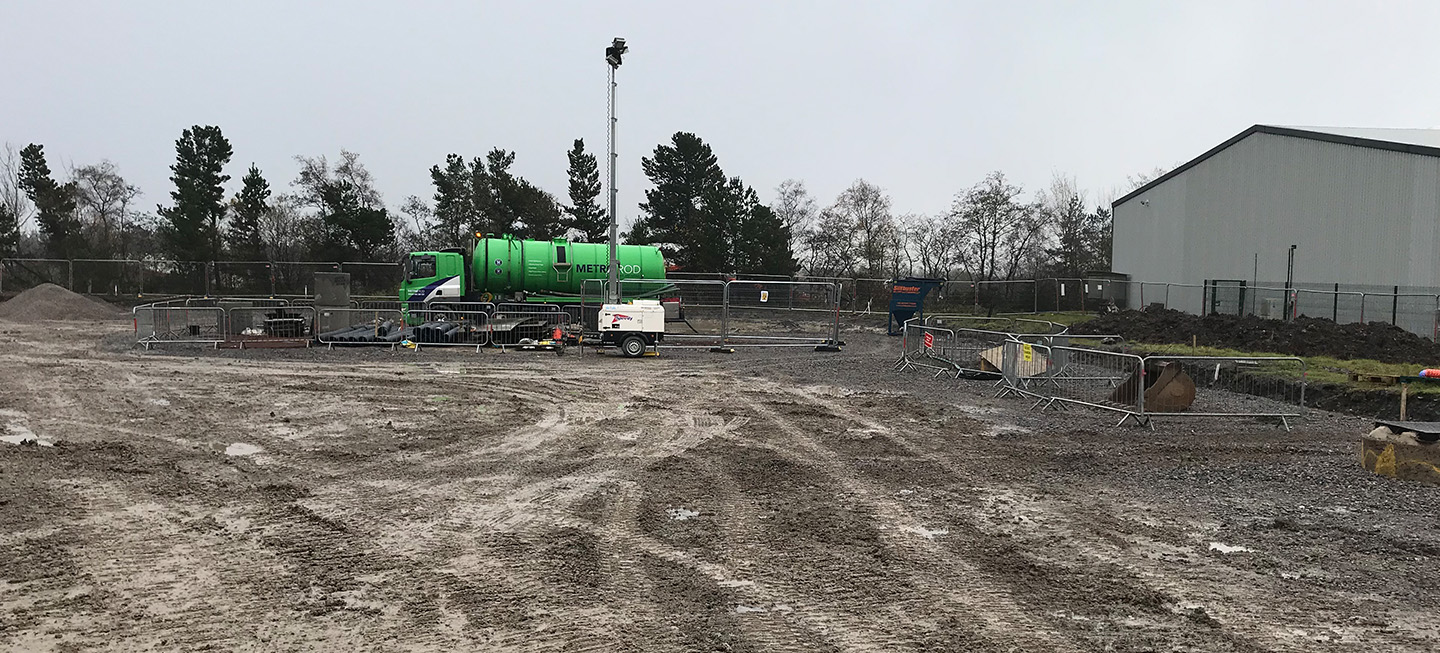 Commissioning works completed in February 2022. The facility is now operational and under Welsh Power's management. The facility stabilizes the operation of the grid which in turn will allow more renewable electricity to be used on the network.

"The facility can provide approximately one per cent of the inertia needed to operate the grid safely - with zero emissions."
"The innovative technology solution at Rassau is the first of many such facilities needed to manage grid stability as we transition to net zero," said Alastair Fraser, Welsh Power Chief Executive. "Welsh Power's partnership with Quinbrook allows us to play an exciting role in the development of this market and I am proud of the whole team effort needed to deliver this groundbreaking project from concept to operation in two years."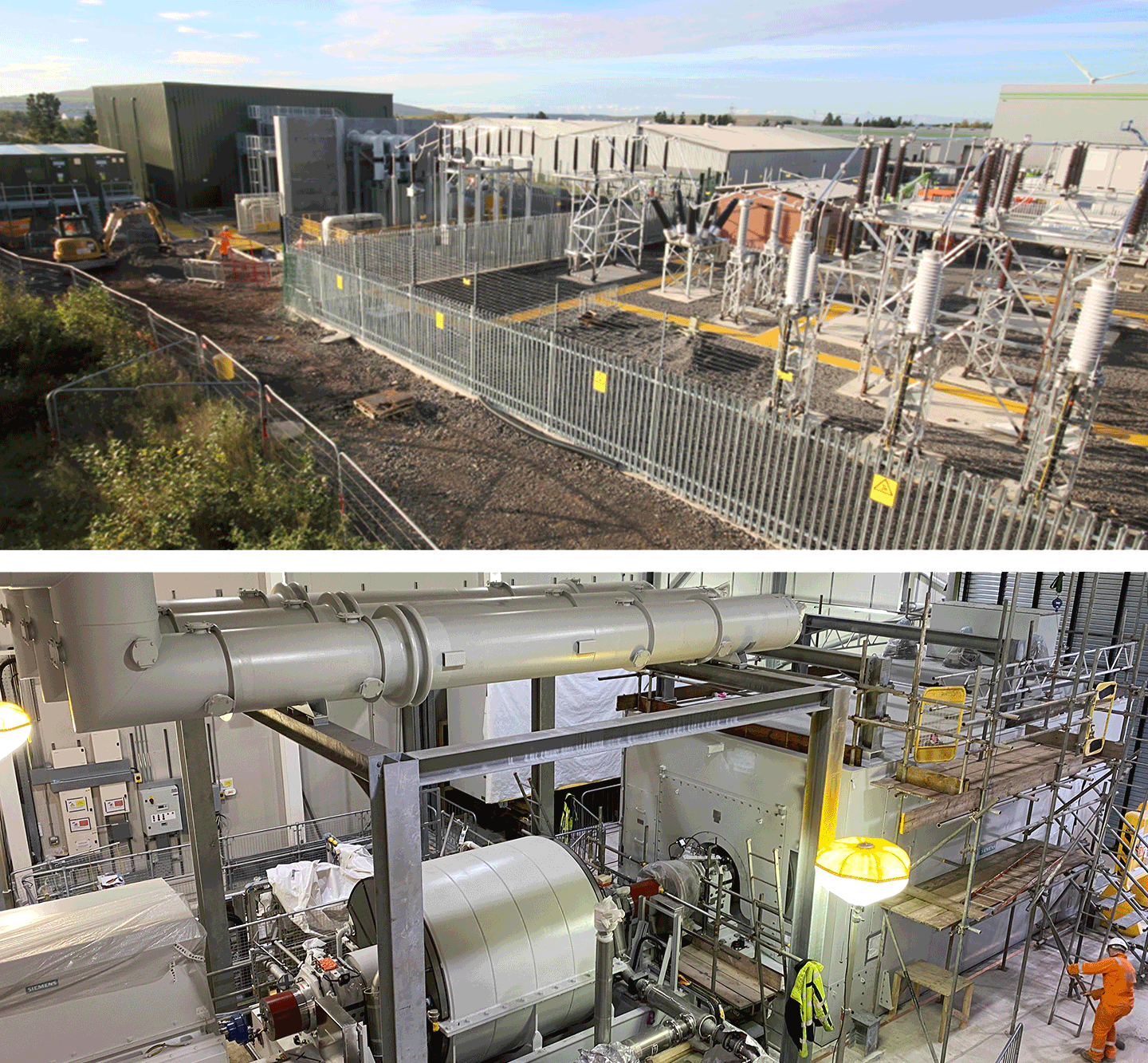 This project is a major milestone for UK grid stability and the result of a fantastic collaboration between Welsh Power, Quinbrook, National Grid ESO, Siemens and Western Power Distribution